About the UC Davis Campus Judicial Board -- Our Mission and Role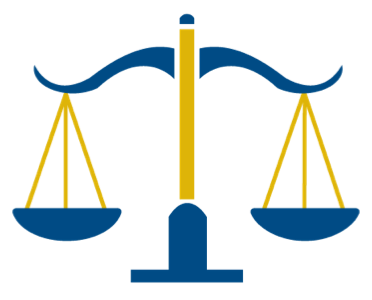 The CJB Mission and Role
The Campus Judicial Board (CJB) is a body appointed by the Vice Chancellor for Student Affairs to hear cases of suspected student misconduct and to initiate outreach and education projects to the campus community. The mission of CJB is to uphold academic integrity and standards of conduct for students through educational outreach programs and by serving on hearings and resolving student discipline matters.
Student members of CJB are an integral part of the academic mission of the University. They are entrusted with the responsibility of adjudicating cases involving student misconduct. Through this process as well as efforts to promote integrity and ethics and to prevent academic misconduct, student members of the Campus Judicial Board maintain and enhance the value of a UC Davis education, and the reputation of the UC Davis campus and the University of California.
The CJB is sponsored and supervised by OSSJA, and assists OSSJA in its work in administering the student disciplinary process, in creating and conducting educational outreach programs, and in providing information, advice, and assistance to students about their rights and responsibilities and campus grievance processes.
The students on the CJB fulfill a critical role in maintaining academic integrity. Under the Code of Academic Conduct, responsibility for integrity rests with students as well as faculty; students must act with honor in their own learning, teaching, research, work, and service. Further, students must hold themselves and others accountable, and take action if they learn of wrongdoing. To tolerate dishonesty and unfairness is to perpetuate its existence.
Student involvement in the disciplinary process is essential, and helps shape a campus where students take pride in their own character and integrity, as well as the academic excellence of UC Davis. Students have a vital role in maintaining academic integrity — individually and collectively. Through the CJB, they have the power to effect change.
Edited 10/18/2017 by slh