For Students
 
Student Health and Counseling Services' website provides a complete list of all the health-related services on campus available to UC Davis students. Services include medical care, counseling, wellness education, and referrals to community providers. Medical services for students are low cost and counseling is free. Advice and consultation is available during and after normal hours of operation.
Acute Medical and Mental Health Care Services During Regular Business Hours 
For urgent physical or mental health needs, students can walk in to the Student Health and Wellness Center to be seen (8am - 5pm Mon - Fri except Wed is 9am - 5pm). Acute care for mental health is also available at 219 North Hall (11am - 4pm Mon - Fri). Or students can call:
530-752-2349 to speak with an advice/triage nurse about medical concerns.
530-752-0871 to talk with Counseling Center staff about mental health concerns.
Acute Medical Health Care Services After Hours 
If it's an emergency, call 911 immediately!
Student Health Advice Nurse 530-752-2349
Davis Urgent Care, 530-759-9110
open daily - 9am to 9pm
4515 Fermi Place #105 (across from Target), Davis, CA 95618
Sutter Urgent Care Davis, 530-750-5830
open weekdays - 5:30pm to 9:30pm, open weekends and holidays - 10am to 5:30pm
2020 Sutter Place, Davis, CA 95616
Sutter Davis Hospital Emergency Department, 530-757-5111
always open 
2000 Sutter Place, Davis, CA 95616
Acute Mental Health Care Consultation After Hours
Mental health staff are available 24 hours/7 days week by phone at 530-752-0871. (Follow the prompts to reach a counselor.)
Texting crisis line:  Text "RELATE" to 741741 for 24/7
Free Counseling is available online through Live Health Online. Enter coupon code: UCDCOUNSELING to attain the free counseling.
If it's an emergency, call 911 immediately!

Additional Resources

The Student Disability Center receives requests for accommodation, approves services, and coordinates support for students with disabilities to ensure equal access to the University's educational programs.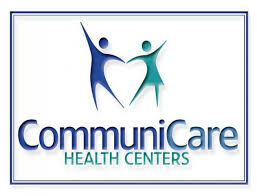 CommuniCare offers comprehensive primary medical and dental services, substance abuse treatment, behavioral health services, health education and support services to the culturally diverse, low-income, and uninsured/underinsured residents of Yolo County.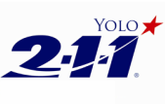 211 Yolo is the information hub for Yolo County, linking residents to vital health and human services, information and resources in the community. These include crisis services, medical facilities and insurance, mental health resources, and substance abuse education and treatment.
 

Developed in collaboration by the UC Davis Institute for Population Health Improvement, California Department of Health Care Services and Yolo County, Welltopia is a website with lots of local resources.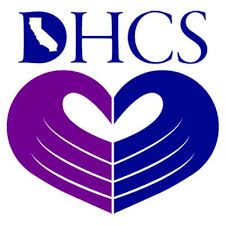 Individuals receiving treatment in mental health facilities are guaranteed numerous rights. View the Rights for Individuals In Mental Health Facilities on the California Department of Health Care Services (DHCS) website.

For Staff, Faculty, and Instructors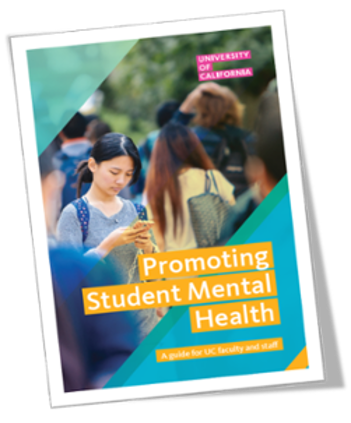 Promoting Student Mental Health:
A Guide for UC Faculty and Staff

UC Davis Red Folder
Faculty and Staff Guide to Assisting Students of Concern

The UC Davis Academic and Staff Assistance Program (ASAP) offers confidential help for staff and faculty for personal and work related problems.